Oh Mamma! We are BACK this year with The Best of 2015 Monthly DIY Challenge AND Link Party!! I've felt really positive about the way our challenges grew over the course of last year and we are thrilled to be able to grow it this year and include our readers (and other bloggers!) even more.
Here's the Cole's Notes version: On the Second Wednesday of every month, we gather with at least 9 other bloggers to do a project or post based on one chosen DIY theme. Then we all share our projects and bring you a bevy of ideas for how to use that particular item in your home 😀 See!? Fun.
Today, we kick off 2016 with a Best Of Series – giving you a taste of all of our favourite challenge projects over the last twelve months.
At the end of this post – there's a LINK PARTY! That's Right! We want you to link up to your favourite post of last year!
By Linking up, you enter the running to be
Featured on all our blogs over the course of the next month
Special social media shout-outs, including Instagram! Awww Yeah!
Massive bragging rights about your mad DIY skillz
And then come back on the Second Wednesday in February when we will all tackle: METALLICS.
Ooooh! Laa! Laa!! We'll give you a hint about the theme the month before, so you know what's coming. It's only fair, right? 😀 Alright – given that, let's get to it!
Our Best of 2015 Monthly DIY Challenge Posts await!
Blog: DIY Passion (You're here already!) | Month: July | Theme: Paint | Project: How to Make End Tables Match Using Paint!
Blog: Dwell Beautiful | Month: February | Theme: Plumbing Parts | Project: Plumbing Pipe Bedroom Canopy
Blog: Little Red Brick House | Month: April | Theme: Dollar Store | Project: DIY Window Pane Mirror
Blog: Making it in the Mountains | Month: April | Theme: Dollar Store | Project: Frosted Dollar Store Vases
Blog: Little House of Four | Month: March | Theme: Doors | Project: Updated Entry Door
Blog: Houseologie | Month: August | Theme: Wooden Crates | Project: Green Campaign Style Crate
Blog: Canary Street Crafts | Month: November | Theme: Cork Board | Project: Fabric Covered Cork Board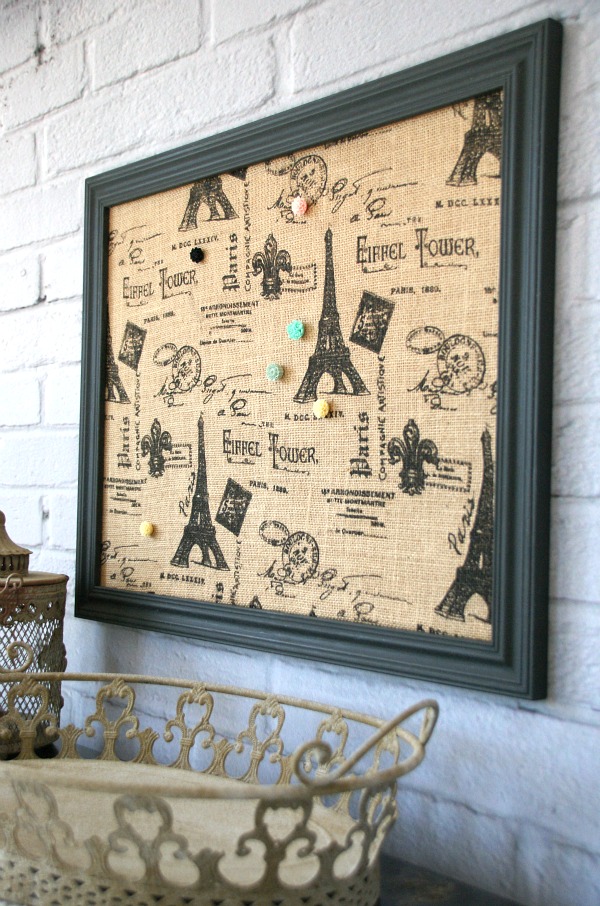 Blog: Brepurposed | Month: February | Theme: Plumbing Parts | Project: Industrial Style Plumbing Piece Table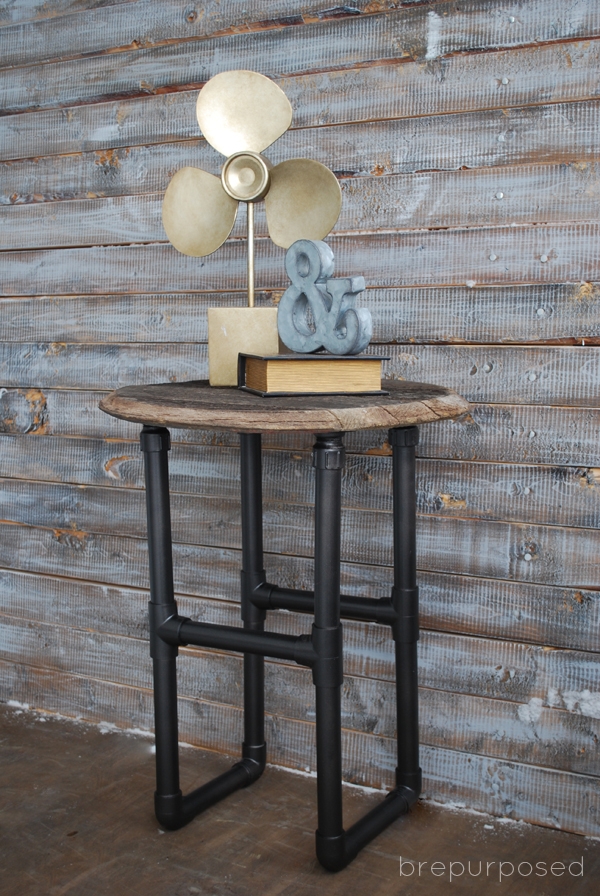 Blog: Meet the Bs | Month: January | Theme: Storage & Organizing | Project: Chalk Painted Baskets
Blog: Average But Inspired | Month: February | Theme: Plumbing Pieces | Project: Plumbing Pieces Kitchen Art
Blog: Anything & Everything | Month: June | Theme: Scrap Wood | Project: DIY Address Plaque
DIY PASSION ON FACEBOOK | DIY PASSION ON INSTAGRAM | DIY PASSION ON TWITTER | DIY PASSION ON PINTEREST | DIY PASSION INSIDER'S CLUB
Alright! Now it's your turn! Show us your BEST projects of 2015.
Please limit your links to DIYs and craft projects only (no recipes, fitness or fashion)
Please link up no more than ONE post – we want your BEST!!
Please spread the love! Visit, comment and share with your readers too!