You asked! And I'm answering 🙂 The response to my DIY Vintage Industrial Mug Rack was ridiculous. Like, in bloggy terms – I was like 'whaaaat?!' I was stunned and shocked at how well received that project was. BUT – I was also stunned at how many people asked about my Teal Mugs!! I was immediately disheartened when I had to admit I bought them as part of a hodge podge set at the thrift store for $1 a piece. But people kept asking "Where did you get those mugs?!" … So, guys – I did some research.
I not only FOUND THE mugs….!! But I also found 23 other AMAZINGLY gorgeous, cheeky and lovely Teal Mugs if you'd like to round out your collection 😛
The Mugs are called the Kobenstyle Teal Mugs and they are by Dansk. If you're really into the Scandinavian style, the whole dish set (that I now want to own!!) comes with super funky bowls and big, flat dinner and dessert plates. I'm seriously considering just buying a new set to make up for the pieces missing from my thrifted set!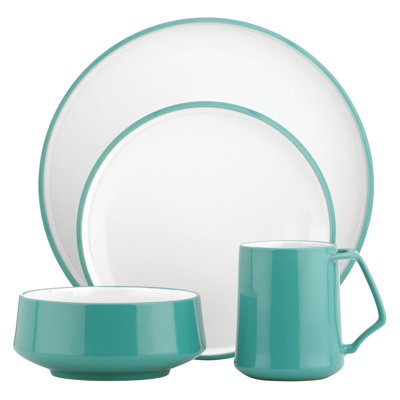 Annnnd…. wait for it. I'm sorta hyperventilating – there are AMAZING stovetop pots. Like this actually gives me BUTTERFLIES…because it matches my kitchen so perfectly!!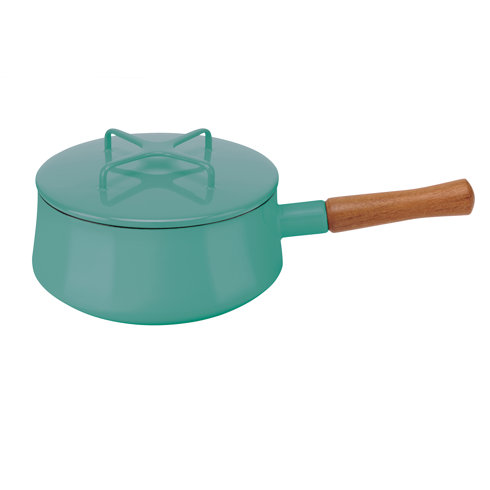 Okay – but you're here for the MUGS, right? So here ya go! My favourite (and arguably the best) teal mugs on the Internet!
[show_boutique_widget id="629152″]
Here are other posts you'll love